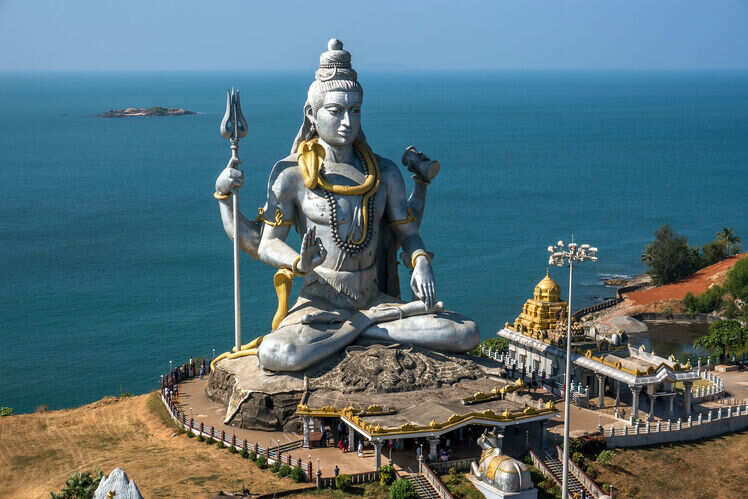 Credit: ThinkStock Photos
Being a nation so diverse, India is a land of festivals that range from religious and seasonal to cultural and geographical. The period of Shravana or saawan is believed to be a holy month for the Hindus, and is considered the best time to visit Shiva temples across India. The auspicious month of Shravana is dedicated to Lord Shiva in Hindu mythology, and is basically the monsoon season. Mondays are of utmost importance during this time, and devotees all across the country flock the Shiva temples to show their respect and offer prayers to the mighty God.
If you want to take a deeper look into the celebrations, then this is the best time to visit Shiva temples in India. Here is your guide to the most important ones. Checkout the list here:
Kedarnath, Uttarakhand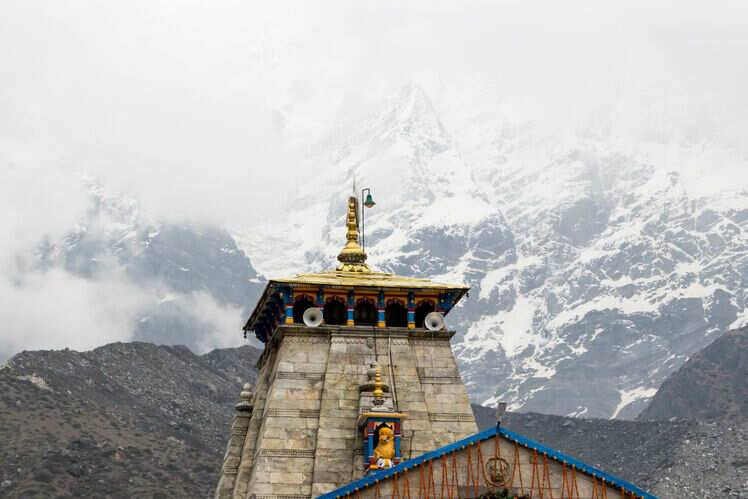 Credit: ThinkStock Photos
One of the most important Shiva temples sits in Kedarnath at a height of 3583 m above sea level, and is also a part of the auspicious Chardham Yatra of Uttarakhand. The temple remains open from April till November, and receives heavy snowfall during the winter months. This Shravana, you could visit here and get the blessings from the divine.
Lingaraj Temple, Bhubaneswar
One of the oldest temples of Bhubaneswar, Lingaraj Temple is also the largest in the city. It dates back to the 11th century, and is mentioned in old Hindu religious texts, so you can well imagine its importance. A grand old tower sits right in the middle of the temple complex, and is a sight to behold.
Bhimashankar, Maharashtra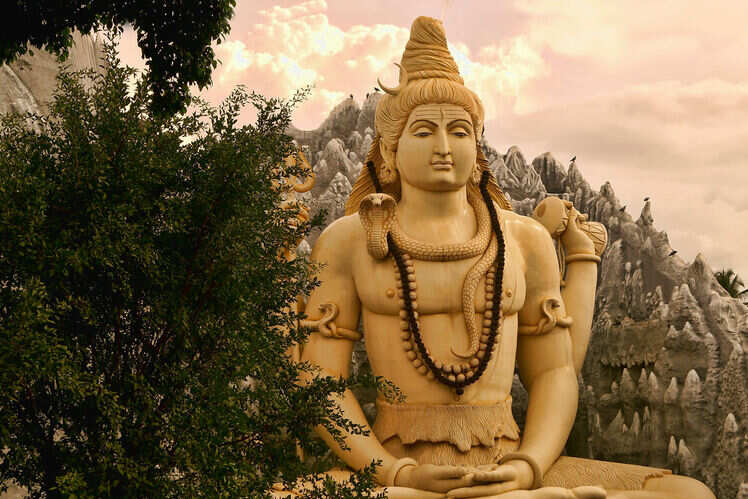 Credit: ThinkStock Photos
Located in Pune, this one sits close to the starting point of River Bhima, and is built in Nagara architecture style. The temple has historical importance, and there is a legend attached to it as well. It is also jyotirlinga site, and attracts numerous devotees from all over the country.
Kashi Vishwanath Temple, Uttar Pradesh
A name that is synonymous to Lord Shiva, this temple is located in Varanasi, and is one of the holiest sites for Hindus. It is believed that those, who breathe their last here in Kashi Vishwanath, get relieved from the cycle of birth and death. An age old temple, this place is all about the divine.
Tarakeshwar Temple, West Bengal
Located in the Hoogly District of West Bengal, the lingam that is worshipped here in the temple was actually found in the forest by Raja Vishnu Das in the days of old. Upon dreaming of Lord Shiva, Raja Vishnu Das built the temple as it stands today, and is an extremely popular pilgrimage site among Hindus of West Bengal.